Shopping Cart
Your Cart is Empty
Thank you for your business!
You should be receiving an order confirmation from Paypal shortly.
Exit Shopping Cart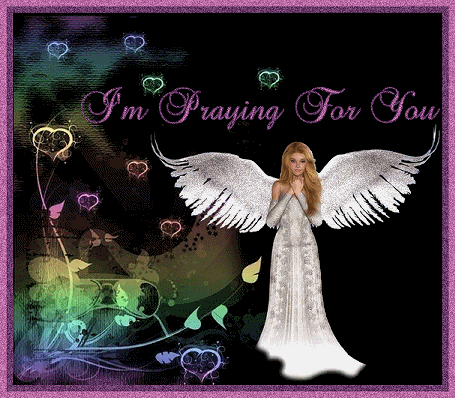 Tarot -Oracle

Celtic

Shamanism​

Numerology
Rev Marilyn Morgan Psychic Medium

Energy Healer
The Moon is in a sign around two and a half days. ​Luna rules our feelings. She is the keeper of the dream world.Get in touch with all....
The Full Moon in March.
MARCH
1st:Monday:Moon is in Libra and it is good for partners and balance.
2nd:Tuesday-The Moon in Libra is about social graces and good for counseling.
3rd:Wednesday-The Moon in Scorpio is good for detective work.
4th:Thursday-Moon in Scorpio helps with transformation and surgeries.
5th:Friday-The Moon goes into Sagittarius. It is good for foreign affairs, law and long travels.
6th: Saturday -Moon in Sagitarius is good for objectivity , hiking and freedoms today.
7th:Sunday-The Moon goes to Capricorn part through the day, It is time to error on the safe side.
8th:Monday-Moon in Capricorn is all business.
9th:Tuesday-Moon in Capricorn is good for discipline and hard work.
10th: Wednesday- The Moon goes to Aquarius today and it is abut friends.
11th:Thursday- Moon in Aquarius and expect the unexpected.
/