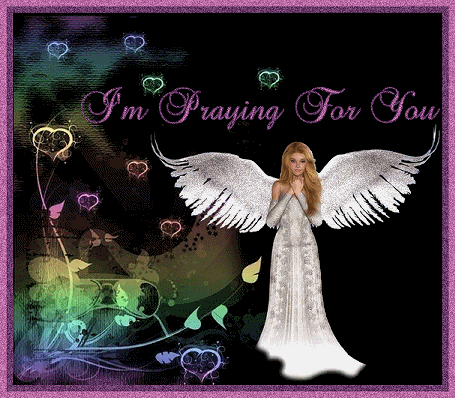 Tarot -Oracle

Celtic

Shamanism​

Numerology
Rev Marilyn Morgan Psychic Medium

Energy Healer
I am a natural born born intuitive medium.I have over 25 years of professional experience with helping countless people with all areas of life
Rev Marilyn Psychic Medium Energy Healer
See What the future Holds
*Oracle tarot
*Astrology
*Numerology
*Celtic Shamanism Healing
*All Areas of Mind Body Spirit
Light Worker
To B​o​ok an Appointment for a reading and healing.

Call 810-923-3772
*​Fairy Oracle Tarot Readings* ​Astrology Chart Interpretation* *Numerology* Shamanic Healing
Past Present Future Lives​
Make an appointment for a phone reading, Duo or face time.
Come and see me​ at an event.
Accurate Ethical Confidential Detailed
Over 25 years Professional Experience
What our customers are saying
The level of correct predictions with Rev Marilyn Morgan is fantastic. Having been a client for many years , I am consistently impressed by the insights I have received . Thank You Rev Marilyn. S.N. Florida
In this day and age , it is hard to find a psychic medium you can trust. rev Marilyn Morgan was recommended by a friend, and know I know why. The accuracy of the reading I received was astounding. Keep up the good work. Kelly M. Michigan
My house was haunted and Rev Marilyn came over and did a house clearing. I actually saw the light of the spirit leave the room. My son came home after, went straight down t he basement and said it was not scary any more. L.P West Bloomfield Michigan.
Rev Marilyn's work with police is phenomenal. I have known her to work on high profile cases and smaller local ones and not take credit for the good results. She has helped solve many caes
/